Apr
24
Tue
Hootenanny for Hope

@ Blazing Hope Ranch
Apr 24 @ 6:00 pm – 9:00 pm
BLAZING HOPE RANCH
presents
HOOTENANNY FOR HOPE
Fundraising Shindig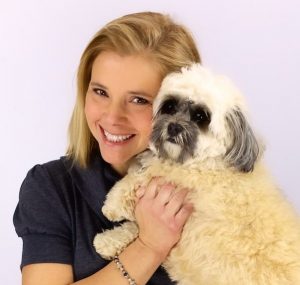 We are honored to be invited to this great annual event, to meet families, women, survivors, and share with them our experience and our hope.
Our Tammy Kennedy will be speaking and sharing her testimony at the event, and will present our products and our goal for the year.
What is the Hootenanny? It's FUN! Learn about the ranch, about it's mission and it's activities in the last years, and discover the future plans at the ranch.
But also, enjoy great food and company, at the sound of folk/mountain style music… while giving your support to women who've been rescued from commercial sexual exploitation.
Together with Tammy, special guests will be also Hope Manasseh, who will share her story and heart for survivors of commercial sexual exploitation, and the Barefoot Sanctuary Band, who will enchant the guests with mandolin and banjo, and much more…
Don't miss out this year HOOTENANNY FOR HOPE, Fundraising Shindig
Visit the website for ONLINE TICKETS