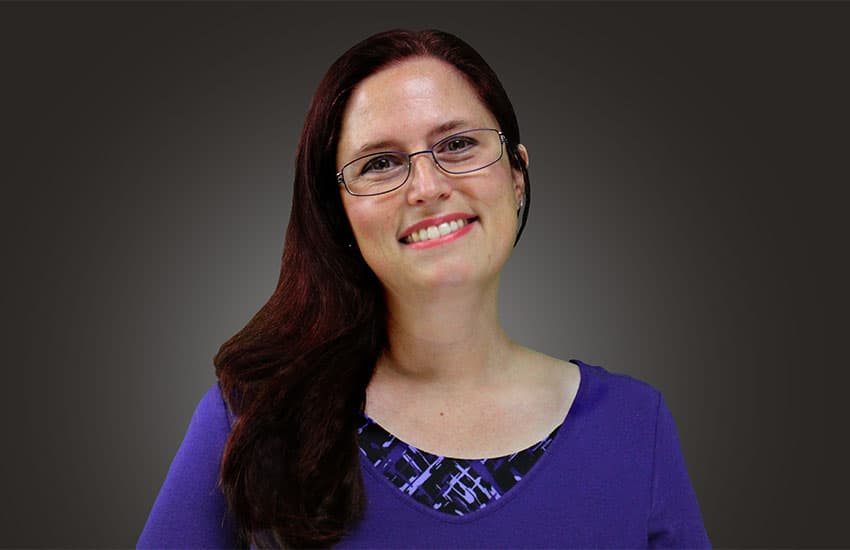 I grew up in Washington state, but have found home here in Georgia, specifically Forsyth County. After surviving childhood abuse I became a detective with the local Sheriff's Office where I specialized in crimes against women and children.
I have seen abuse from the perspective of a victim, a parent, an advocate, and the criminal justice system. As a result, I have a strong passion to help and was excited to find an organization in Forsyth County that is doing just that!
During my time with the Sheriff's Office I served on the board of the Fraternal Order of Police as the secretary-treasurer for three years. I left the department after 11 years to stay home with my babies. I have now stared my own business as an expert witness and guardian ad litem.
I am also a full-time student in a counseling program at Argosy University.
King's Treasure Box Ministries, Inc. Ⓒ 2016 - All Rights Reserved
Mailing Address: 4920 Atlanta Hwy #373, Alpharetta, GA 30004
Phone: 470.695.4174
Business Hours: By Appointment Only