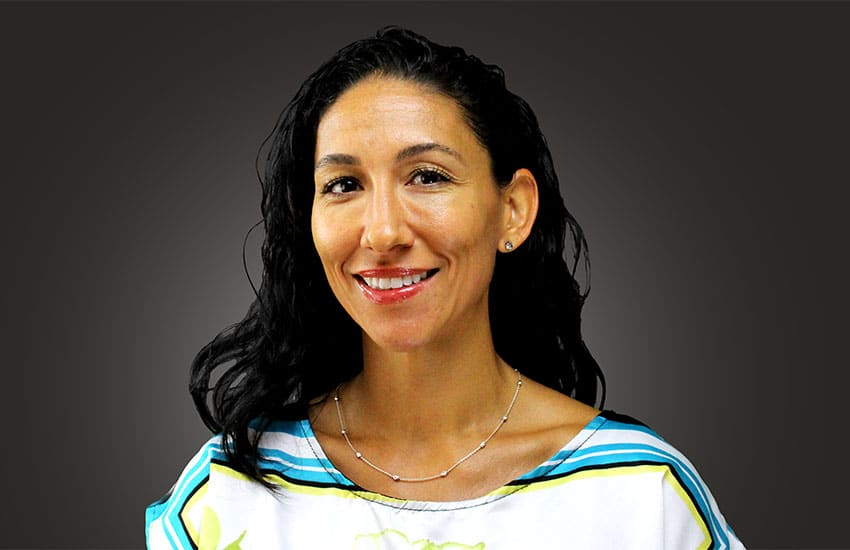 Dr. Gena Mastrogianakis is currently a physician at Progressive Medical Center. She received her Medical Doctorate from St. Christopher's College of Medicine, and completed her Family Medicine Residency at Emory University. Dr. Mastrogianakisis is especially passionate about Integrative and Holistic medicine. She enjoys spending time getting to know her patients and formulating a diagnostic and treatment plan to address not only the symptoms, but the cause of the symptoms.
A note from the doctor….
I am delighted to serve on the board of King's Treasure Box Ministries because I am passionate about the early intervention and healing of those who have been sexually abused.  My heart's desire is to see children and adults set free, mentally and physically, from the trauma experienced in childhood.           
As a physician at Progressive Medical Center, I see a wide range of the signs and symptoms manifested by all types of disease processes. Many are auto-immune in nature and have their roots in childhood sexual trauma. Often when my patients heal emotionally, their symptoms begin to dissipate. I was very excited to discover the healing books produced by this ministry and joyfully jumped on board to help. Though written for children, the books have deepened the healing of some of my adult patients who have disclosed their childhood traumas with me.
Dr. Gena Mastrogianakis currently resides in Atlanta where she lives with her husband and two children. Her hobbies include family time, exercise through CrossFit, church activities, being outside in nature (mostly at a beach), reading and engaging in good dialog. She is adventurous and loves to learn new things.
King's Treasure Box Ministries, Inc. Ⓒ 2016 - All Rights Reserved
Mailing Address: 4920 Atlanta Hwy #373, Alpharetta, GA 30004
Phone: 470.695.4174
Business Hours: By Appointment Only