Fighting to Help Child Abuse Victims Heal
Sexual abuse causes us to believe lies about ourselves, which fuel the feelings of shame, anxiety, guilt, anger, betrayal, and intense fear.
We teach others to use the Sword of Truth to fight the Lie Monsters that are attempting to defeat them.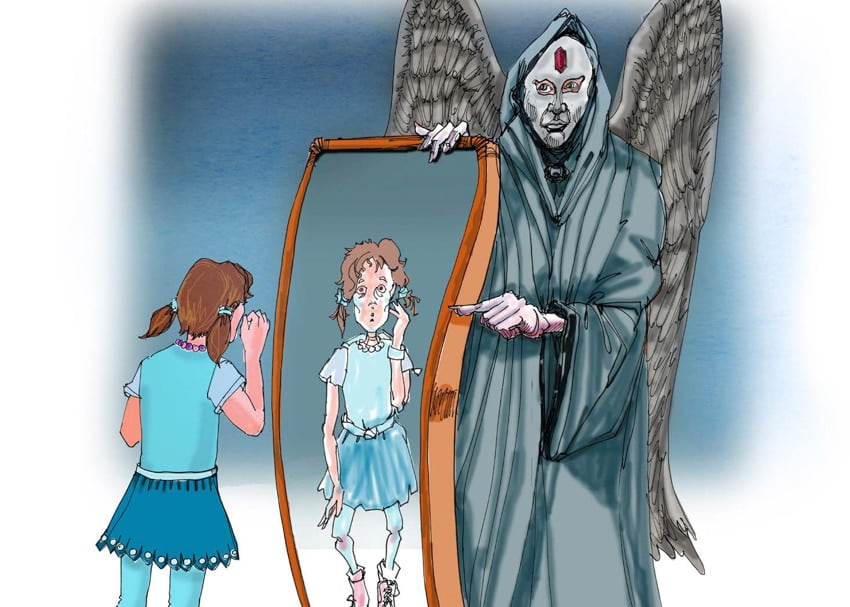 Feeling Ashamed
Shame is a powerful emotion that often generates internal beliefs which are untrue. Because it causes a person to feel unworthy, immoral, and just plain not good enough, shame creates a sense of being an outsider. The fear of exposure often results in withdrawal. Unfortunately, this is a self-fulfilling prophetic cycle: a feeling of shame leads to a belief of being unworthy, which causes one who already feels like an outcast to withdraw, which then supports the original belief of being unworthy and results in shame.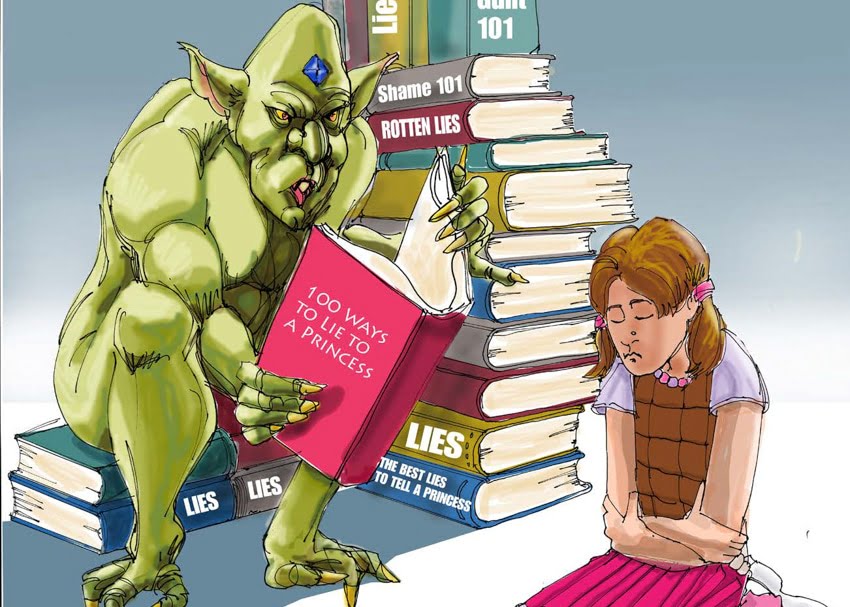 Feeling Guilty
Guilt, in the form of remorse, is necessary and healthy. We often make good moral decisions to avoid feeling guilty. When we've chosen an immoral or wrong behavior, it's the feeling of guilt that creates a desire to make up for things we did do wrong. However, in traumatic situations, victims often blame themselves for the abuse. This is often unconscious and due to their sense of powerlessness during the event. A rape victim might think, It was my fault. I wore a short skirt to the party. When abuse occurs over time, victims often experience life from a perspective of self-blame; believing all negative experiences are their fault.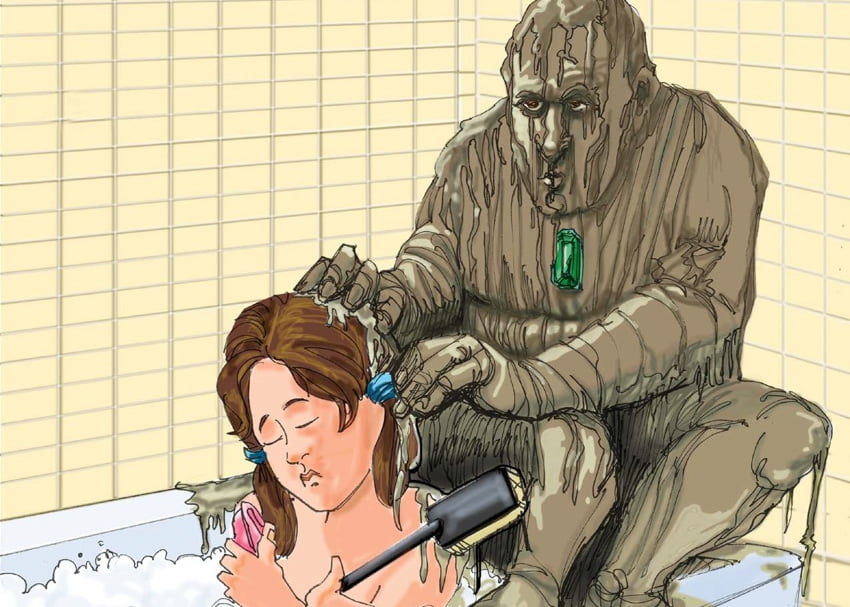 Feeling Dirty
Victims of sexual abuse often feel betrayed by their own bodies. Sometimes they feel dirty, broken, or just plain defective. This can lead to a sense of worthlessness or self-hatred which can lead to a feeling that things will never get better. This hopelessness can be incredibly destructive.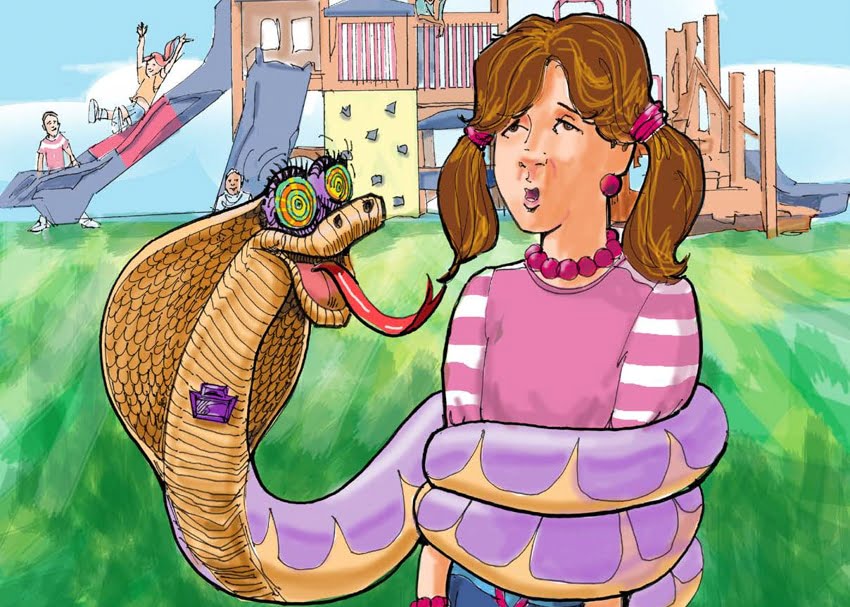 Feeling Angry
Trauma is disempowering and disconnecting. More often than not, abuse is perpetrated by someone who is supposed to love and respect you. When that is betrayed, the sense of powerlessness and aloneness can be overwhelming. Combined with the shame, guilt, and hopelessness, this betrayal can lead to keeping a secret that should never be kept.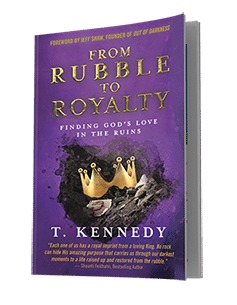 FIND OUT ABOUT OUR BOOK COLLECTION!
King's Treasure Box Ministries is proud to offer children's books to help parents and therapists start a dialogue on a very difficult and private matter, such as a childhood sexual abuse.
Discover our books for girls or for boys, learn to read the signs of child abuse and help our children to recover and completely heal. Read the real story of Tammy H. Kennedy to better understand the cruelty and effects of abuse and sex trafficking on our children. This book offers help and hope for victory.
For more information, to read about true stories, and to learn how to help our children and stop child abuse, read our Blog and find our experts' advice.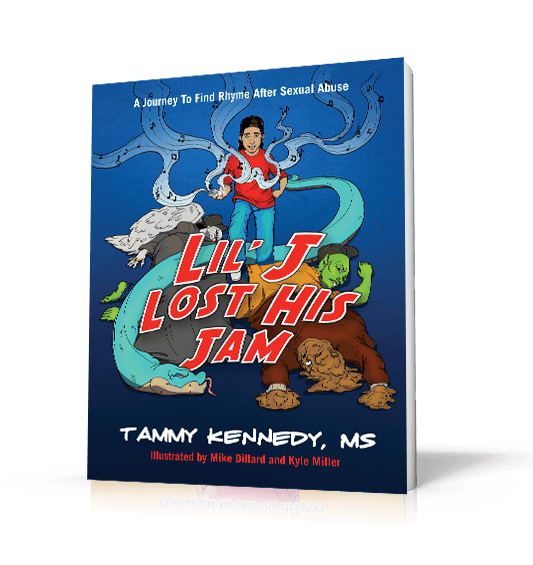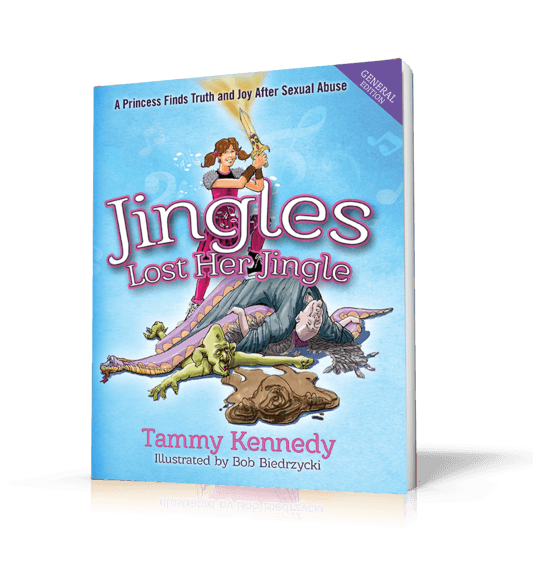 For Therapists
Research on Treatment Effectiveness Trauma-Focused Cognitive-Behavioral Therapy (TF-CBT) is the evidence based treatment for children and adolescents, ages 3 to 17, with sexual abuse histories. TF-CBT uses a psychosocial model that recognizes that involving a non-offending caregiver in the therapeutic process increases the effectiveness of treatment…

For Parents
How Do I Talk To My Child If I Suspect Sexual Abuse? Remain calm, patient, and nonjudgmental to help your child feel safe and secure. Your tone, facial expression, and the way you behave will affect your child more than your words. Your goal is to reduce the fear and anxiety that your child might be experiencing…
About 90% of children who are victims of sexual abuse know their abuser.
D. Finkelhor
Crimes Against Children Research Center (2012)
Adults with a history of child sexual abuse endure long-term health and social problems, including substance abuse, mental illness, suicidality and problems with marriage and family.
S. A. Dube
American Journal of Preventive Medicine (2005)
Adults with a history of child sexual abuse are 30% more likely than their non-abused peers to have a serious medical condition such as diabetes, cancer, heart problems, stroke or hypertension.
N. Sachs-Ericsson
National Comorbidity Survey
King's Treasure Box Ministries, Inc. Ⓒ 2016 - All Rights Reserved
Mailing Address: 4920 Atlanta Hwy #373, Alpharetta, GA 30004
Phone: 470.695.4174
Business Hours: By Appointment Only