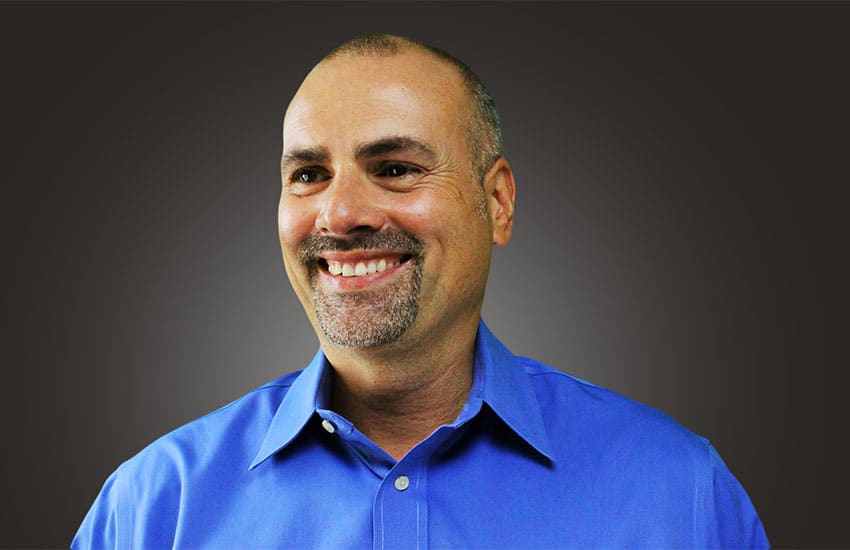 Paul J. Ponte is the co-founder, co-managing member, and CEO of Triumph Management, LLC. Mr. Ponte has over 20 years of financial management and multi-faceted business experience within diverse industries including: real estate development and property management, financial services, consumer products, pharmaceutical, health and beauty, and technology. Mr. Ponte is a results-oriented professional with a passion for helping others. Mr. Ponte is pleased to join the board of King's Treasure Box Ministries as a way to empower victims of sexual abuse.
Mr. Ponte was the Chief Financial Officer for an Atlanta-based middle-market technology company as well as a Vice President and Finance Director for Citizens Financial Group. He also held various financial analysis and management positions with several multi-billion dollar companies including Ocean Spray Cranberries, CVS, Bristol-Myers Squibb, Clairol and Ernst&Young.   A native of Rhode Island, Mr. Ponte is a former CPA and received a Bachelor of Science in Business Administration as well as a Master in Business Administration from the University of Rhode Island.
Mr. Ponte is a member of the Board of Directors for several not-for-profits that provide affordable housing to communities throughout the mid-west and southeast.  He is married and has two children and lives just north of Atlanta.
King's Treasure Box Ministries, Inc. Ⓒ 2016 - All Rights Reserved
Mailing Address: 4920 Atlanta Hwy #373, Alpharetta, GA 30004
Phone: 470.695.4174
Business Hours: By Appointment Only