The year is about to reach its mid-point, and it's already been a terrible year. A year full of tragedy.
Our hearts are heavy for all of those who have lost someone to the Covid-19 pandemic.
The period of Shelter-in-Place has saved lives and has helped incredibly to slow down the contagion.
It also created the perfect opportunity for domestic abuse perpetrators to deepen the violence on their victims, imprisoned in their homes with no escape.
King's Treasure Box has been working on new projects, to offer more services and tools for those in need.
Though right now, after these times of pandemic, we are ready to work tirelessly and make all of this happen as early as we can, to give hope to all of those children who suffered domestic abuse. 
But we need more help, we need more funds to speed up these activities and be ready to give our help!
Here is what's to come in 2020:
Our famous Jingles character is now taking shape into a doll! 
We worked for the most part of 2019 to realize a plush doll of Jingles that therapists, medical examiners, or parents can give the child to start the conversation about their abuse.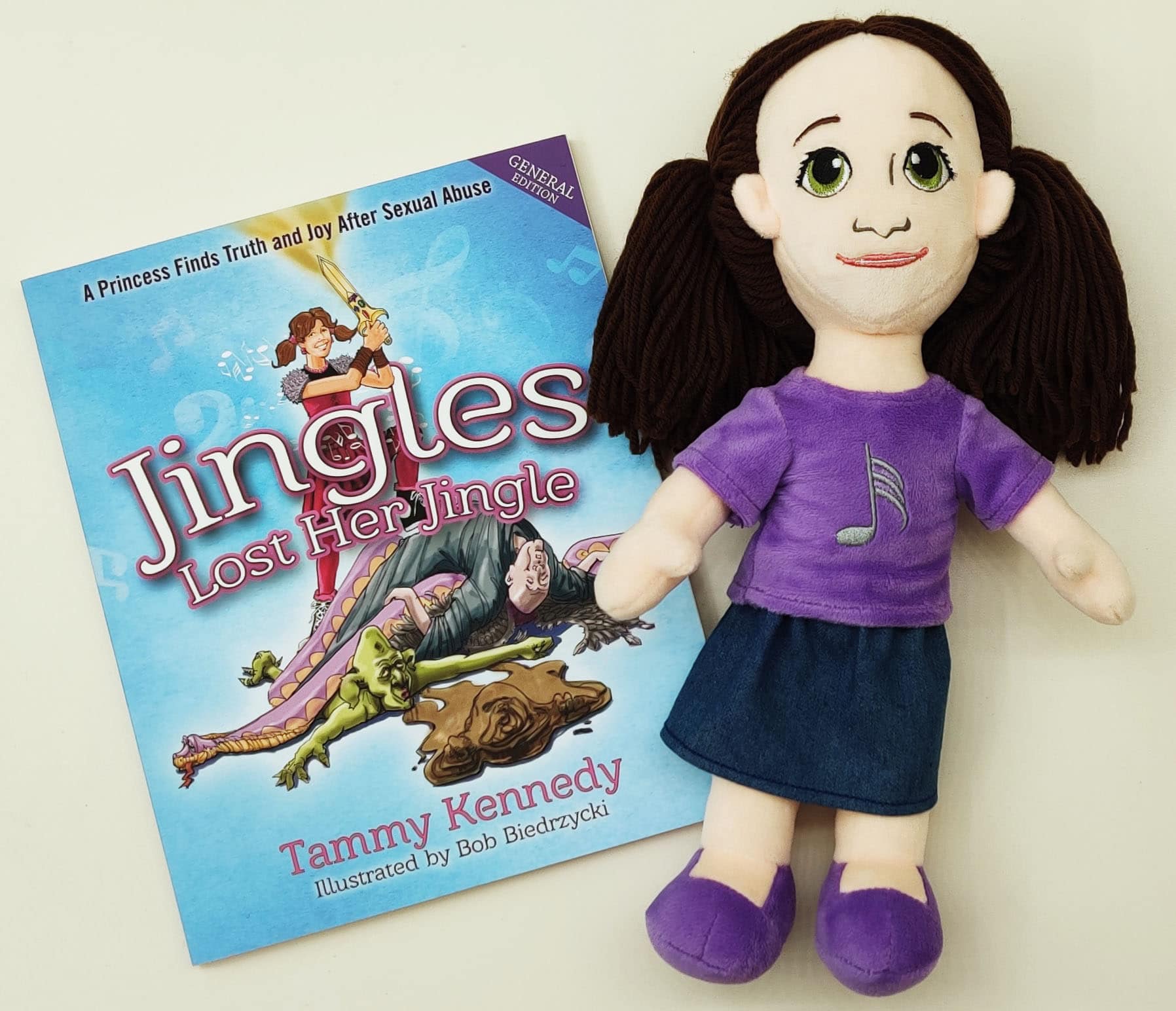 Children have a hard time describing their personal experience, especially when so traumatic. With the help of the Jingles Doll, a therapist can ask a child to show them where they think Jingles is hurt, or where she's been touched.
The Jingles Dolls will also be used by medical examiners, to explain to the children the process of examination, letting them know in advance where and how they will be touched.
The doll will become the child's friend who has gone through similar trauma, though she is not scared to talk about it and receive help!
Colored Picture Books to accompany our new Jingles Dools
The Jingles Dolls can be accompanied by a small picture book, dealing with several grades of trauma – from psychological to physical abuse. These will contain a few short stories of Jingles.
In these pages, she faces similar situations than the ones the child has lived, helping them feel understood, so they can start to fight their fears away.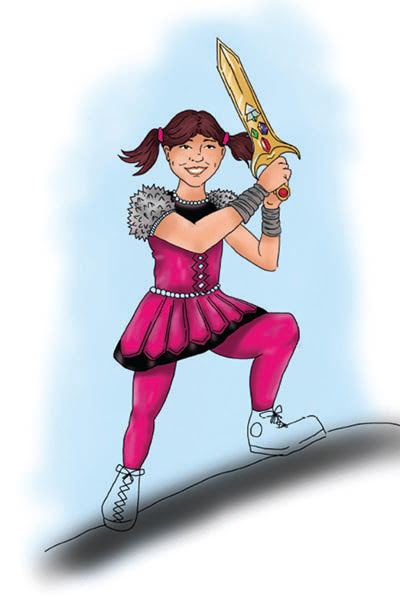 Spanish Website and Products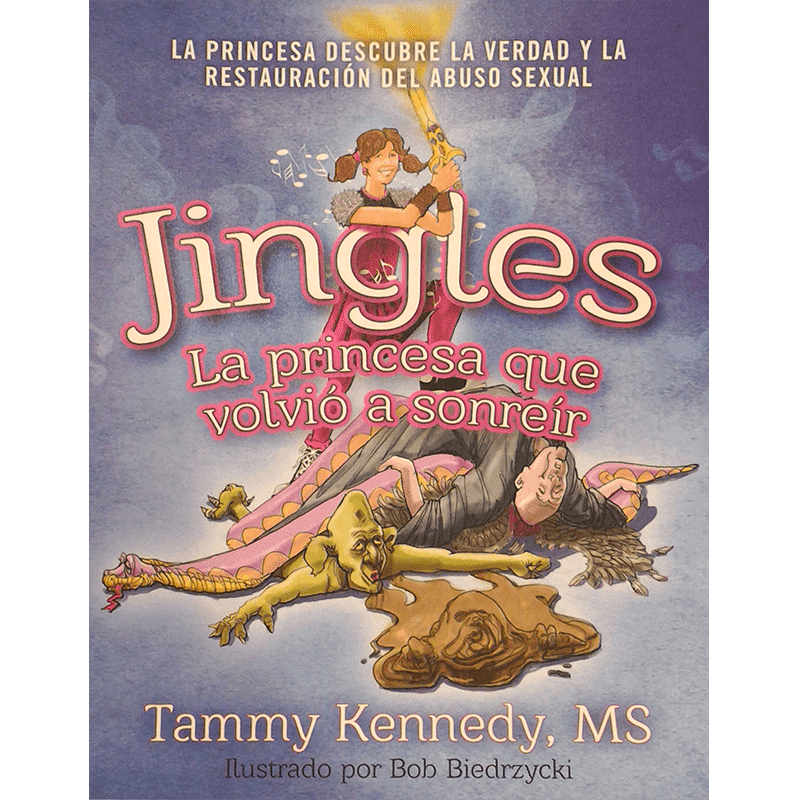 Most of our books are available in Spanish.
We have a high demand for our material from therapists who work with Spanish speaking children in both North and South America.
Our first book to be translated in Spanish was the story of Jingles, available on our website since 2015.
We are almost ready to present the Spanish version of "Moster in My Closet – Ickylamar" and "Moster in My Closet – Shamer," in the process to be produced and available to purchase.
Our next Spanish project will be "Lil'J lost his Jam," the book that tells the story of a boy who's been sexually abused, who wins over his monsters.
But we certainly cannot forget about "Antiny's Impossible Mission," that will be next in line.
Italian Website and Products
Jingles, Lil'J and Antiny are getting ready to travel overseas and go to Italy. We are working with translators and editors to bring our products to Europe, to reach all those children who need our help!
When King's Treasure Box started its mission, Tammy (founder) dreamt of being able to help 1 Million Children heal from abuse.
It may be a faraway number for now, but with the help of more funds, we will be able to reach more kids every day. And eventually, to help them all!
Thank you for your support. We couldn't do it without you!