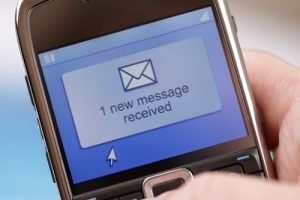 As a mother and grandmother, I found this article a must read and share.
We as caregivers must stay vigilant in protecting our children from those who might hurt or steal our children's innocence. No matter how careful you are before allowing your child to go for play dates or sleepovers, your child may not feel save and need rescuing.
Now to some the word "rescue " may sound dramatic but if your child feels uncertain, fearful, afraid, they need you to intervene. It may not be an adult but another child how is making your child feel uneasy. Most of our children know how to use a cellphone. Even if your child does not have their own cellphone, there are special occasions when they should have one and know how to use it.
Let your child know that anytime they text your special code, you will respond immediately. Have a plan. Please take a minute and read the article. It could be this one simple thing that you do for your child that may make a life time of difference.