We are half-way through 2020 and it has been a challenging year thus far.  We at King's Treasure Box are deeply saddened for those suffering during this season of unrest. Just watching the news can be traumatizing. Our thoughts and prayers go out to our leaders that they may use their wisdom to encourage better health and peace at this hour.
The most alarming concern plaguing our hearts at King's Treasure Box is not the corona virus or city riots. This year's need for social distance has caused families to be stressed and isolated, children to remain home from school and child protective agencies to be limited in helping stop abuse. This isolation has led many who are emotionally, physically or sexually abused to further remove themselves from seeking help.  Familial perpetrators have been given the opportunity to increase their abusive tendencies upon victims who already feel imprisoned in their homes with no chance for escape.
King's Treasure Box has been working tirelessly on new projects to help others heal and to end the cycle of abuse. Let us introduce you to our new strategies. They include:
A precious plush doll of our character, Jingles
The new doll can be used by parents, therapists and medical personnel to begin the difficult discussion of abuse with fearful children. The Jingle's doll has other uses to be discussed in further informational articles.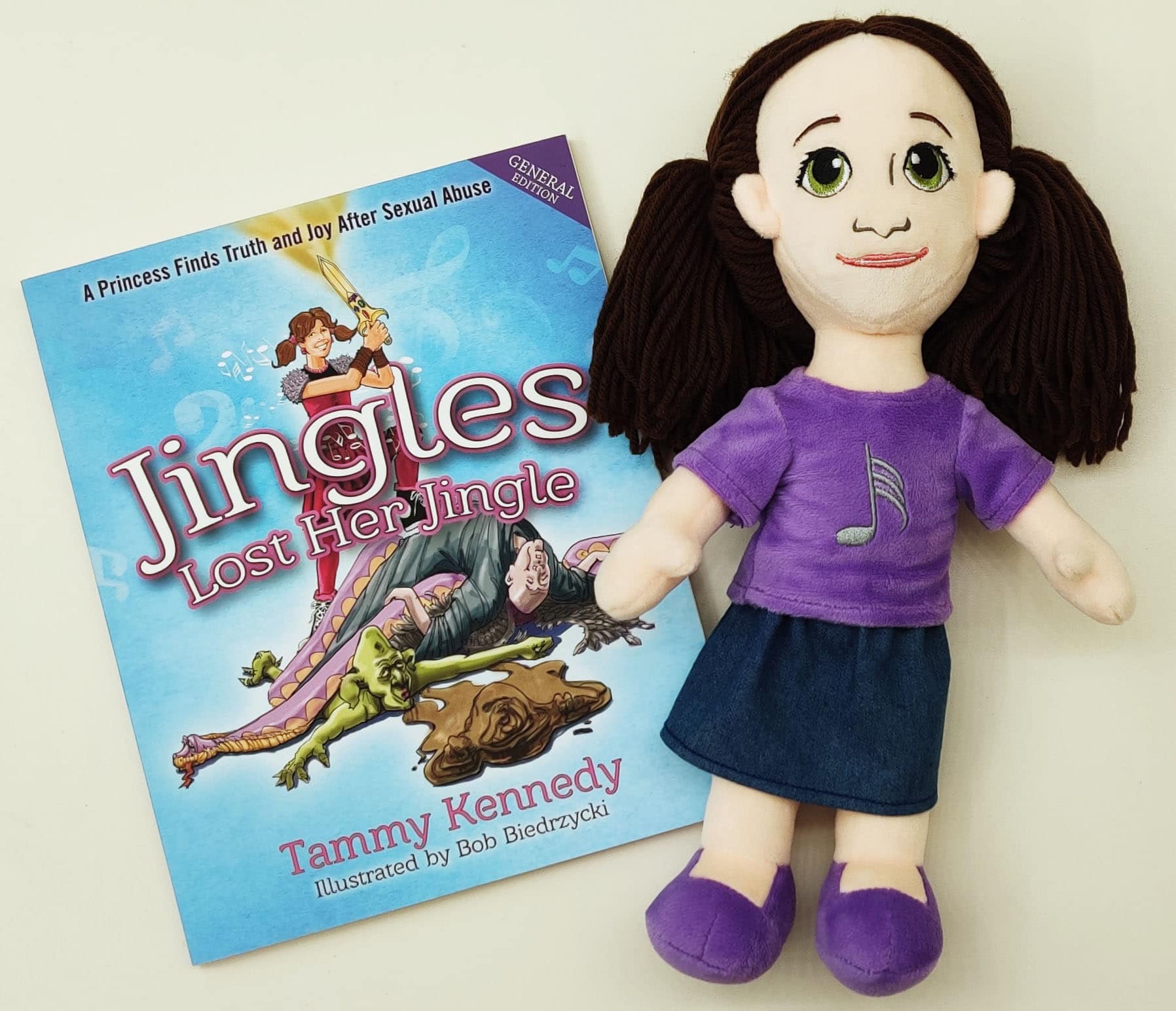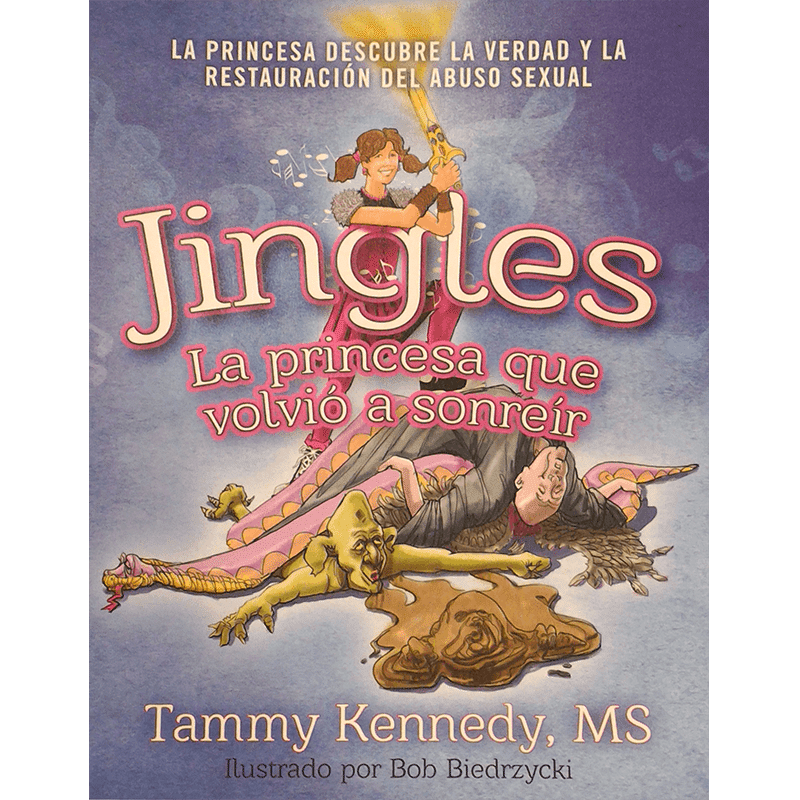 The opening of a new website for Hispanic or Bi-lingual families.
Our first and most popular book, Jingles Lost Her Jingle, is already translated into Spanish but we are continuing the translation of our other resources to include more books and pamphlets available for purchase on the new website. We hope to have this project up and running by the end of 2020.

New products will soon be available in Italian.
Our friends, Jingles, Lil'J and Antiny are traveling overseas to help the children in Italy and other European countries heal.  Italian translators and editors are putting much effort into reaching across cultural boundaries to help a wide variety of children from different backgrounds.

The Genesis Project.
We are creating material to be used in 9th grade classrooms to educate children on the issue of sex trafficking in the hopes of preventing them from being exploited. Genesis is a 7th grader who has been targeted by a "boyfriend" who will control, assault, and eventually traffic her.
We thank our continued donors and those who have given so graciously to this cause.  Please share our ministry with family members, friends and colleagues so that we may forge ahead with these projects with full steam! Your continued prayers and donations are much appreciated and we look forward to collaborating with sponsors and the community to see this ministry utilized to its fullest capacity.  Thanks for your support.