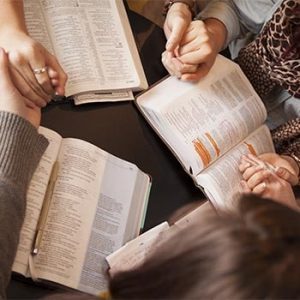 I just wanted to say thank you for being vulnerable and willing to share your story. Hearing you speak, all I could think of was Revelation 12:11… "They triumphed over him by the blood of the Lamb and by the word of their testimony." It was truly a privilege to not only hear you speak but see you minister to people after during prayer time. I have felt like the Lord has laid human trafficking and working with sexually exploited children on my heart for awhile now, but especially after hearing you and reading your book, it has lit a fresh fire in my bones. There is no doubt to what the Lord has called me to do and be apart of.
This is just a long winded "thank you." 🙂
I will be praying for blessing and anointing on you and your ministry!
Merry Anna