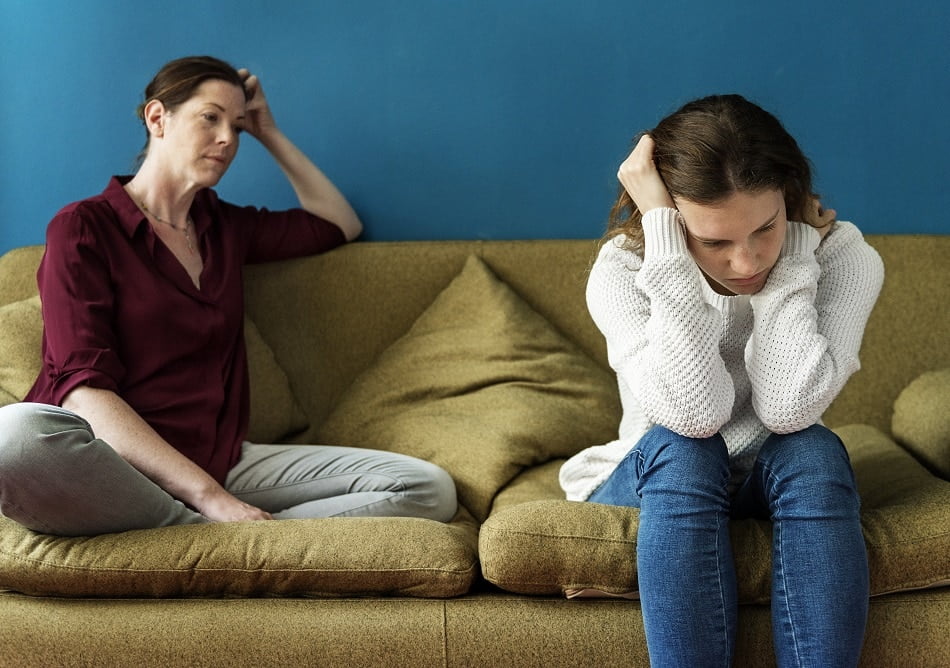 Memories of abuse bear physical and emotional scars on victims that are real, scary, and overwhelming, especially for a child. Anger is one of the body's common responses to these scars and the pain associated with abuse. In addition, anger is a symptom of stress in children, which is inevitable when healing from sexual abuse. Dealing with an angry child as a result of abuse will certainly be challenging at times – and you are not alone. Here are some signs of anger issues and anger management techniques for victims of abuse that can help you get through the struggle together as a family on your journey through the healing process.
Signs of Anger Issues in Children
The behaviors of an angry child that is dealing with sexual abuse pain may look different for everyone, but any angry behavior that is new or out of the ordinary shouldn't be overlooked as it may be the signs of pain deep inside. Handling anger issues can help your child deal with the anger and prevent potential problems down the road. Here are some of the anger-caused behaviors to look out for:
The unexplained use of foul or ugly language
Aggressive behaviors towards people, toys, or pets
Acting out in school or at home
Overall defiance towards teachers, parents, friends or loved ones.
If you are a parent of a child that may have experienced sexual abuse or violence, read our What Now Booklet to assist in your journey with helping your child heal as they grow.
The following anger management techniques for kids may help them address and move past the pain and trauma that is causing the anger. Let your child know it is okay to get mad or angry. Punishing this behavior can create an emotionally unhealthy adult who suffers from guilt and who does not know how to accept their feelings, or how to work through what's hurt them. However, just because it's okay to get angry, it's not okay to handle anger inappropriately, and your child needs to know that.
Use anger management techniques such as:

Create a "safe-place" to go to when they start to feel angry or upset. The safe place could be a corner of the room with comfortable blankets that helps them cool down.
Teach breathing techniques that help the anger subside.
Create a calm-down kit to distract or ease their mind from the anger they feel.

Talk to them as if they are an adult. These problems are real and difficult to manage. Using adult language empowers an angry child to get past their anger issues and continue on their healing path.
Avoid media until they are ready. Violence in media can trigger even more traumatic memories and feelings of guilt and shame bearing more stress on the child. Until your child is ready to handle media such as tv, movies, social media or news that may portray abuse it is best to avoid it all together to help resolve anger issues.
Seek professional counseling if necessary. Child psychiatrist can often provide an outside perspective in order to help manage the anger and other feelings associated with abuse victims.
Get More Anger Management Techniques for Victims of Abuse
The King's Treasure Box has a mission to help 1 million child abuse victims heal. Our resources are in the form of story books designed to help parents and therapists start a dialogue on a very difficult and private matter, such as a childhood sexual abuse. Discover our resources and start your journey here.