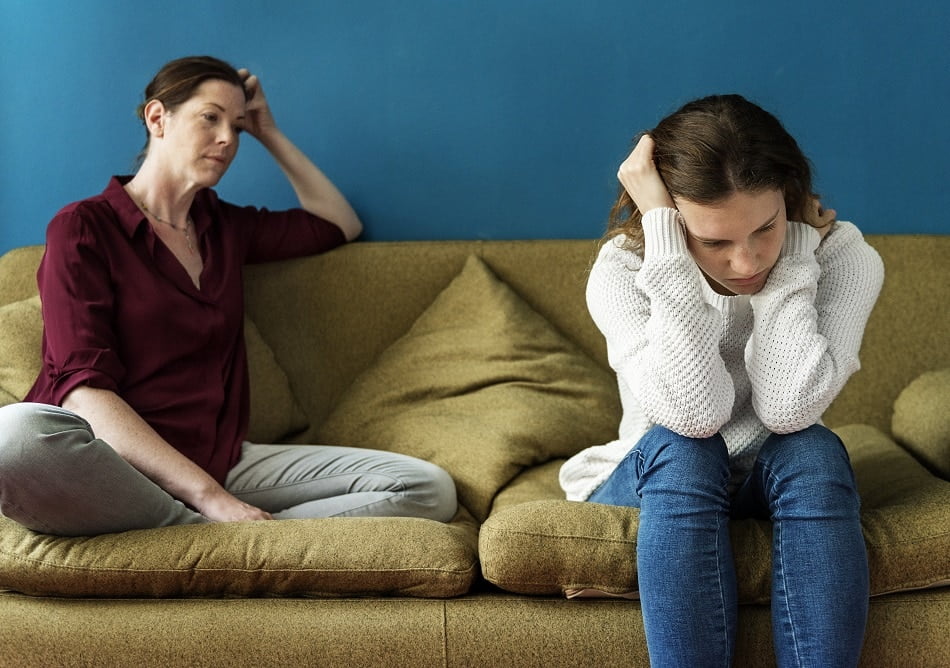 We know that an angry child is a hurting child.
If your child is dealing with anger due to abuse, these anger management techniques can help.
Experiencing sexual abuse is horrific for anyone. It causes feelings of powerlessness, shame, guilt, anger, and isolation. Many times, survivors suppress certain memories of the trauma, yet the emotions attached are very much present within them. This can cause angry outbursts, tearful meltdowns, and an overall emotional imbalance that may seem impossible to deal with. Knowing how to handle your child's anger will be a tool that will forever help both of you deal with these issues.
Memories of abuse cause physical, emotional, and mental scars to victims that are very scary and overwhelming, especially for a child. Anger is a common response after abuse, due to the stress and pain experienced after the trauma. Dealing with an angry child will certainly be challenging at times but you are not alone.
Signs of Anger and Techniques to Help Children Manage their Emotions
Children differ in how they internalize their pain after trauma. Even if their symptoms don't appear to be as harmful as others, it is critical to deal with the pain as soon as the abuse is uncovered. This way you are giving your child support and building trust, while also educating them on how to deal with these important, life-changing issues. If the pain is not processed, it could negatively affect their future relationships, their careers, and their overall quality of life. Below are some possible signs your child may be experiencing overwhelming anger. If your child is experiencing 2 or more, it may reveal an underlying issue:
Unexplained use of foul or explicit language
Aggressive behavior towards people, toys, or pets
Acting out in school or at home
Self-harm
Depression and anxiety
Sleep issues
Overall defiance towards teachers, parents, friends or loved ones
If you are a parent of a child that may have experienced sexual abuse or violence, read our What Now Booklet
It includes topics such as how to talk to your child if you suspect abuse and the do's and don'ts after your child discloses.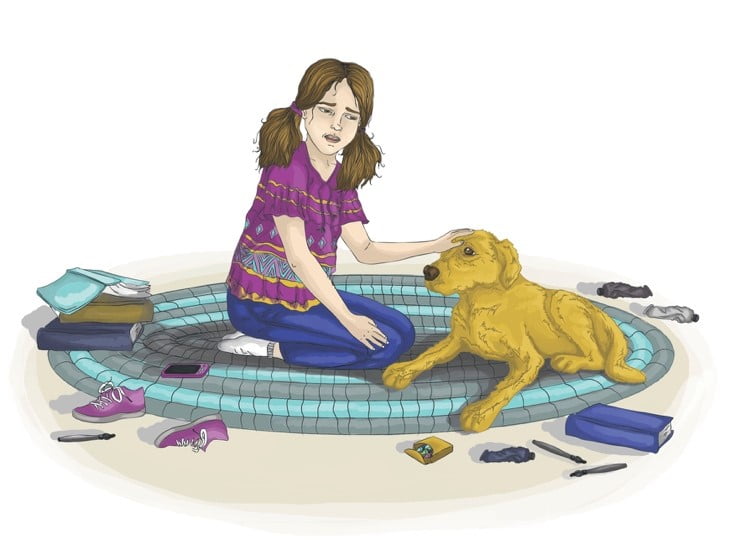 The following anger management techniques will help your child address and move past the pain and trauma causing the anger. Let your child know it is okay to get mad or angry, but these emotions need to be expressed in a safe and more appropriate way. It is important to not punish negative emotions, but to help your child talk through them. Suggest alternative activities to express their hurt such as:
Designate a safe place in your home for your child to go when he or she feels angry. Include a "punching bag" or soft items to hit, drawing paper, crayons, soft blanket and anything that helps your child feel comforted.
If your child experiences angry outbursts outside the home, take them aside and help them use their words to express the cause of the rage. Having a special stuffy or toy that brings comfort will be beneficial for your child to calm down.
Avoid television shows, video games, or anything that reinforces or condones acts of violence.
Music can be a useful tool in helping your child express how they feel, provide a sense of calmness, or a loud but safe distraction.
Your child may find journaling to be helpful as well.
For more ways to guide your child through their anger, visit,
https://stressfreekids.com/10502/12-ways-to-help-angry-child/
Although these techniques can be very useful, your child will most likely need professional counseling if there has been sexual abuse.
Make sure you get support and help as well so that you can navigate through your own feelings and deal with the stressful situation with more clarity.
Get More Anger Management Techniques for Victims of Abuse
King's Treasure Box creates storybooks designed to help children fight "lie monsters" such as Shamer and Guiltizar, whose goal is to inflict shame and guilt. This causes the child to feel isolated and keep secrets. Our resources help parents and therapists start a dialogue regarding a very difficult and sensitive topic.
Discover our resources and start your journey at https://kingstreasurebox.org/products/